Welcome to Zion Construction, Inc.  We have been in business for the last 30 years, proudly serving Washington State.  Our great service, competitive prices, and overall value are why our customers keep returning.  We specialize in
lake homes
and
custom homes
in Eastern Washington. 

Our goal at Zion is to construct a quality product at a competitive price.  We pride ourselves in delivering this quality work in a time appropriate manner.  Over our thirty years of operations, we have discovered that working with customers rather than for them is a much better experience for both sides and believe that our project is not complete until the customer is happy.  We look forward to meeting and working with you.  

Currently at Zion, we are constructing one spec home on Lake Roosevelt along with several custom homes.  Come on in and visit our
lake homes
and
custom homes
  to see what we can build for you.  If you are interested in our spec home (it is at beginning stages) contact us and we can work together and customize it for you.  Also, stop by the
photo gallery
which shows some of our past and ongoing projects.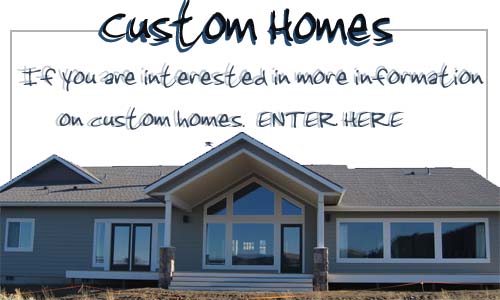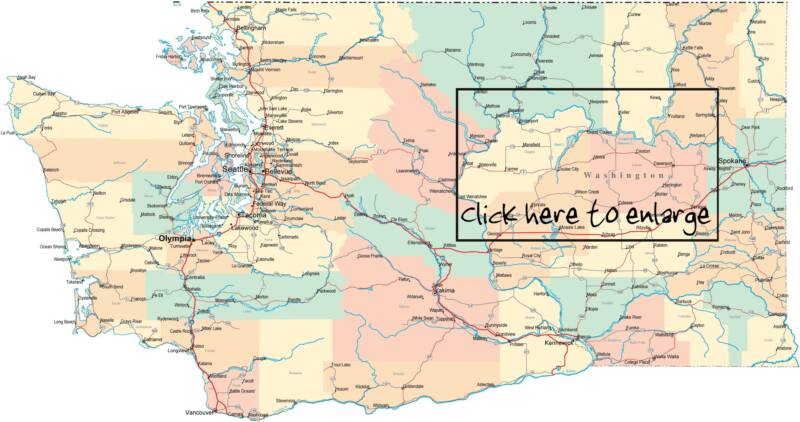 We are building custom houses in Grant County (Ephrata, Moses Lake, Quincy, etc.), Lincoln County (Wilbur, Davenport, Seven Bays, etc.), Stevens County (Fruitland, Hunters, Springdale, etc.), and Adams county (Ritzville and surrounding area).  Our base for operations is located in Ephrata, Washington.  We enjoy serving Eastern Washington and are not afraid to travel a little so don't hesitate to contact us to obtain more information.




Phone: (509) 754-2919

Fax: (509) 754-2986

Cell: (206) 459-8925

Stan Addink

Zion Construction, Inc.

12583 Rd. H NW

Ephrata, WA 98823


Copyright 2008, Zion Construction, Inc. All rights reserved